Flex-Able Solutions, LLC and TechGen Consulting, Inc. Announce Preferred Partner Agreement
Flex-Able Solutions, based in the Twin Cities of Minnesota, is pleased to announce the establishment of a Preferred Partner Alliance with TechGen Consulting, Inc. ("TechGen"). As a part of its Technology Advisory Services practice, Flex-Able Solutions can now bring to its clients a best-in-class Managed Services solution provided by TechGen. Flex-Able Solutions has been benefiting from TechGen services for the past year and has been very pleased with their array of capabilities, responsiveness, and always solving for the inevitable and diverse technology challenges that Flex-Able Solutions employees and every business faces.
This alliance enables TechGen to introduce Flex-Able Solutions' professional services to its clients. TechGen clients can improve operations and accelerate growth by leveraging Flex-Able's Accounting & Finance and Human Resources capabilities in the same way they leverage TechGen for Managed IT Services.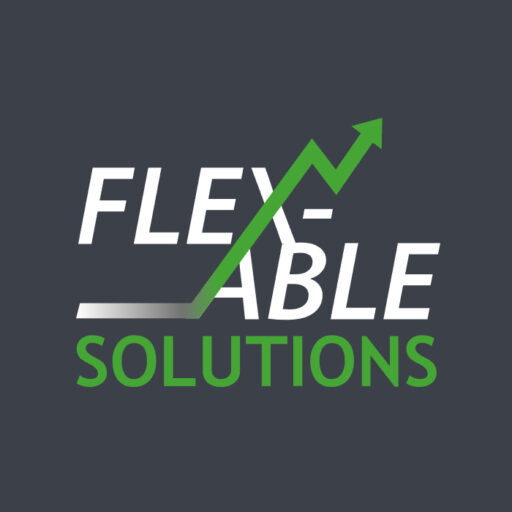 About Flex-Able Solutions, LLC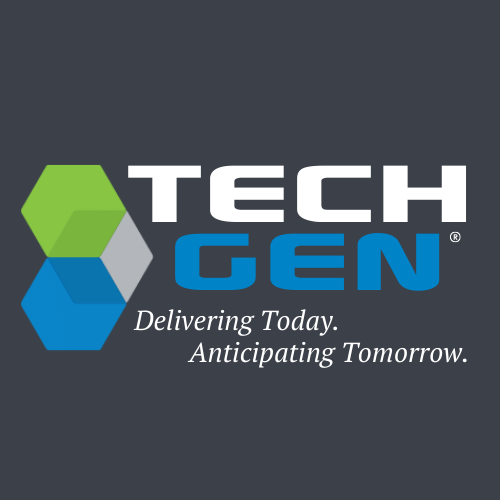 About TechGen Consulting, Inc.